Meet The Team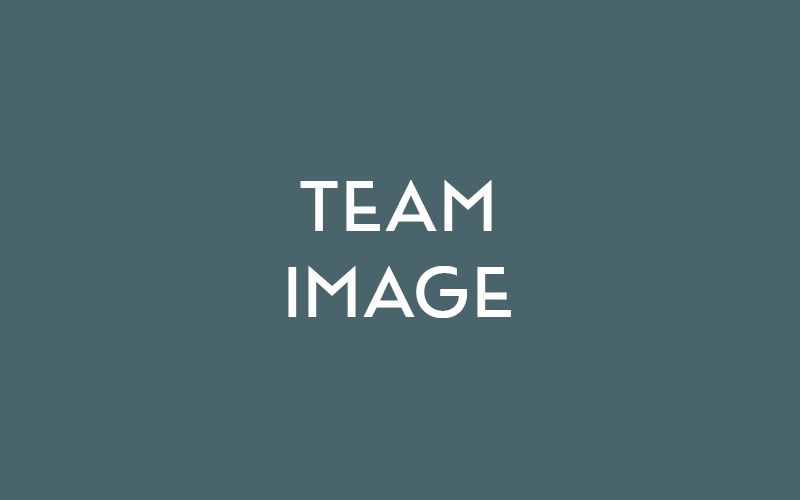 Natalie - Salon Owner, Creative Master Cutting & Colour Specialist
Natalie is the salon owner of Beautifully Gorgeous Salon with 30 years of hairdressing experience. She has been the salon owner for 15 years and works as the Creative Director within the salon. Natalie's passion for hairdressing shines through her work, specializing in precision cutting, high fashion disconnected styles, bobs, and creative cutting. She is also known for her expertise in color correction, color change, balayage, and creative coloring. Natalie is a Redken 'Certified Colour Specialist' and has won awards in local and national competitions. She also has experience working internationally, including the Middle East.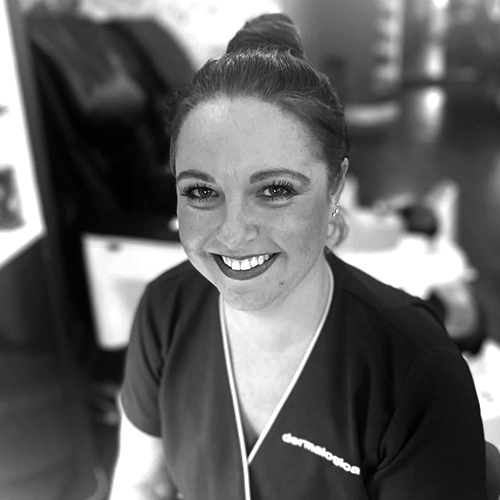 Lucy - Head Therapist & Dermalogica Skin Expert
Lucy has been a therapist for 16 years and joined Beautifully Gorgeous in 2015. She is highly skilled in various beauty treatments and has received numerous 5-star reviews for her work. Lucy is a Master Specialist with Dermalogica skincare and possesses extensive knowledge about skincare. She excels in facials, pedicures, manicures, waxing, eye shaping, and tinting. Lucy's true passion lies in massage and reflexology, and her expertise in these areas has gained her a loyal clientele. Her calm and nurturing nature ensures that every guest feels relaxed and pampered during their visit.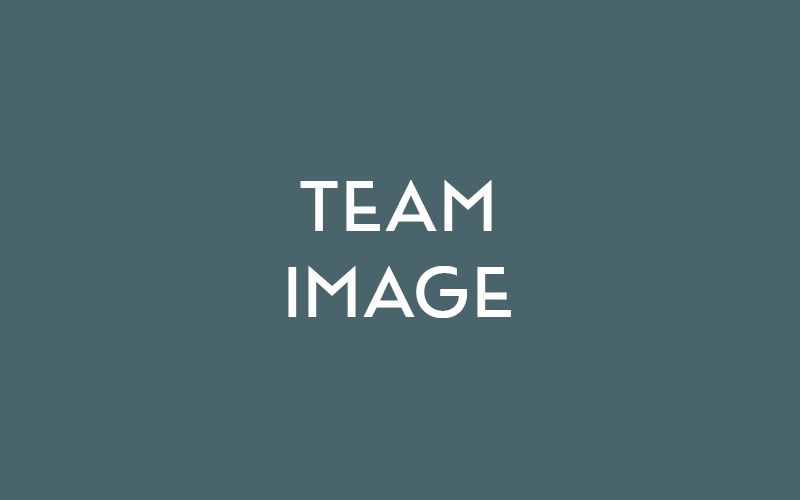 Kirsten - Creative Director Master Cutting Stylist
Kirsten has 18 years of hairdressing experience and joined the Beautifully Gorgeous team in 2015. As a Creative Level 5 Director Stylist, Kirsten has exceptional cutting skills and a trained eye for precision cuts. She is known for her ability to push boundaries and create stunning, avant-garde hairstyles. Kirsten also enjoys creative coloring, introducing pastels and high fashion colors. Additionally, she is proficient in hair upstyling, plaiting, and Brazilian blow-dries. Kirsten is not only a talented stylist but also a qualified Assessor for City & Guilds, passionate about training and supporting apprentices.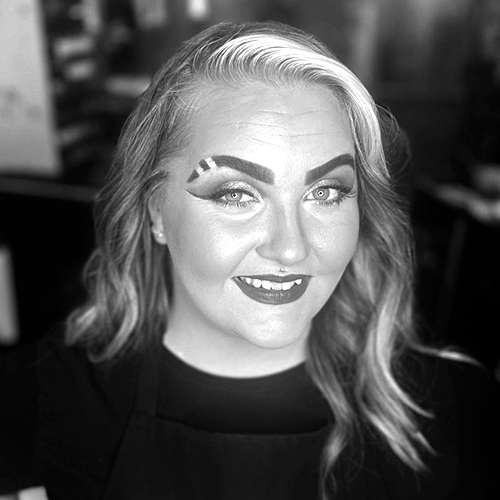 Freya - Creative Director Stylist
Freya is a Creative Director Stylist who joined Beautifully Gorgeous in 2018. With a love and passion for hair and customer service, Freya creates a welcoming and personalized experience for her clients. She specializes in creative coloring, balayage, cutting, and restyling hair. Freya's advanced coloring skills and attention to detail ensure outstanding results. She also excels in shorter hairstyles, providing a super extreme finish. Freya is part of the specialist team for hair extensions, using the best quality hair sourced ethically through Racoon International.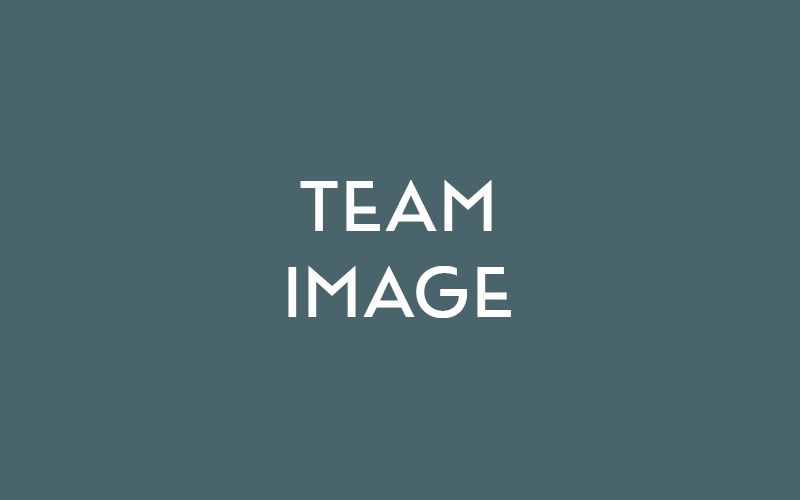 Carla - Senior Stylist
Carla has been a senior stylist at Beautifully Gorgeous since 2019, bringing 17 years of experience to the team. Her expertise spans a wide range of hairdressing services, with excellent skills in both coloring and cutting. Carla particularly enjoys precision and technical hair cutting and has gained a great reputation for her bob haircuts. She can create any desired haircut and is especially known for her amazing bob haircuts. Carla is professional, friendly, and dedicated to providing a personalized and enjoyable salon experience for her clients.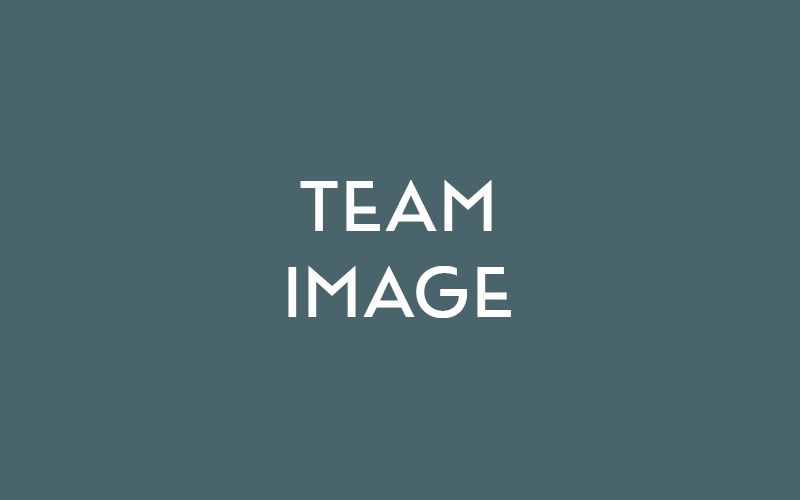 Team Member
Team member overview summary.