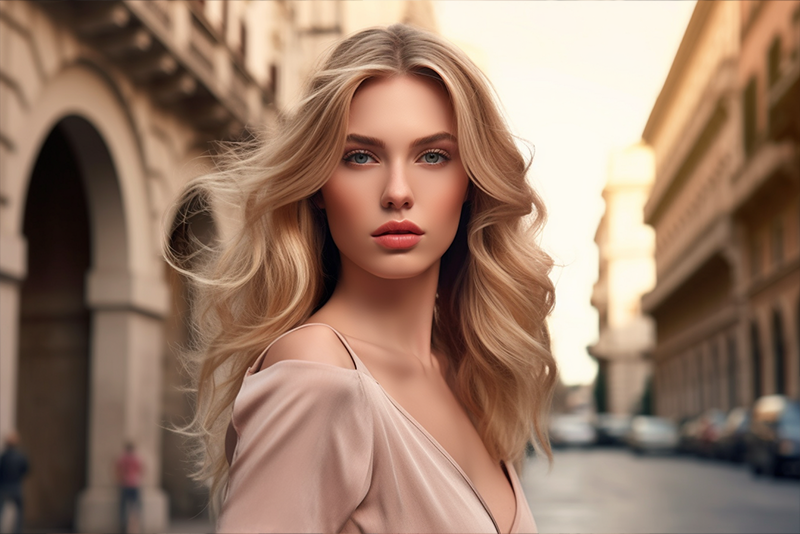 About Us - Beautifully Gorgeous Hair & Beauty
Hello and welcome!
You've discovered Beautifully Gorgeous Hair & Beauty, Parkstone, Poole's premier destination for expert hairdressing and beauty services. We're proud to highlight our stellar 5-star customer rating, a testament to our commitment to exceeding client expectations every time.
At Beautifully Gorgeous, our passion for hairdressing takes center stage. Our talented stylists are committed to transforming your hair visions into reality. To stay at the forefront of the ever-evolving hair industry, our team undergoes regular training with REDKEN at the L'Oreal Academy London, enhancing their skills and knowledge on the latest trends and techniques.
While our expertise lies in hairdressing, our beauty services are designed to pamper and enhance your natural beauty. Just as with our hair services, we approach beauty treatments with a commitment to quality, personalization, and you, our valued client, at the heart of it all.
Our proudest achievement?
Our 5-star customer ratings that affirm our dedication to delivering exceptional service, creating an environment of comfort and relaxation, and ensuring every client leaves feeling truly beautifully gorgeous.
Located in Parkstone, Poole, our salon embodies the warmth and vibrant energy of our community. We take pride in this local connection, offering a personalized touch to our range of services.
Why not become a part of our ever-growing family of satisfied customers?
Experience the unique touch of Beautifully Gorgeous Hair & Beauty, where we prioritize your beauty aspirations. Schedule your appointment today and let us tailor a look that's as beautifully gorgeous as you.