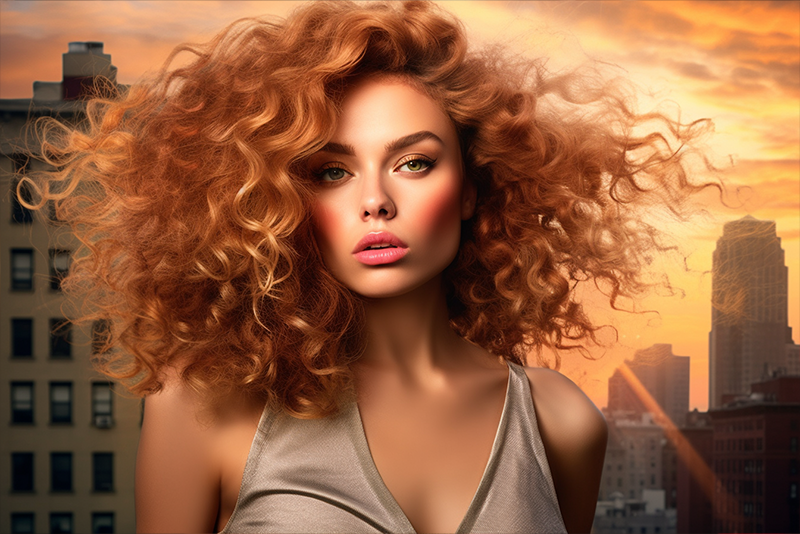 Contact Us
We'd love to hear from you!
Whether you have a question about our services, need assistance with booking, or simply want to share your experience at Beautifully Gorgeous Hair & Beauty, we are here for you. Here's how you can reach out to us:
Visit Our Salon:
Beautifully Gorgeous Hair & Beauty
418 Ashley Road,
Parkstone, Poole.
Dorset. BH14 0AA
We welcome walk-ins, but to guarantee a slot with our professionals, we recommend booking an appointment.
Call Us:
For quick assistance or to book an appointment, give us a call at 01202 734161. Our friendly team is ready to assist you.
Opening Hours:
Monday: Closed

Tuesday: 9.00 AM - 2.30 PM

Wednesday: 9.00 AM - 5.00 PM

Thursday: 9.30 AM - 8.00 PM

Friday: 9.00 AM - 7.00 PM

Saturday: 7.00 AM - 4.00 PM

Sunday: Closed
Please note that our opening hours may vary during public holidays.
Stay Connected:
For the latest news, offers, and updates from Beautifully Gorgeous Hair & Beauty, follow us on our social media channels:
We look forward to hearing from you soon, and to welcoming you to Beautifully Gorgeous Hair & Beauty, where hair and beauty meets elegance in the heart of Parkstone, Poole.
Email Us:
You can also email us by filling the form below. We strive to respond to all queries within one business day.