Hair Blog - Beautifully Gorgeous
Beautifully Gorgeous: Your Premier Hairdressers & Beauty Salons in Poole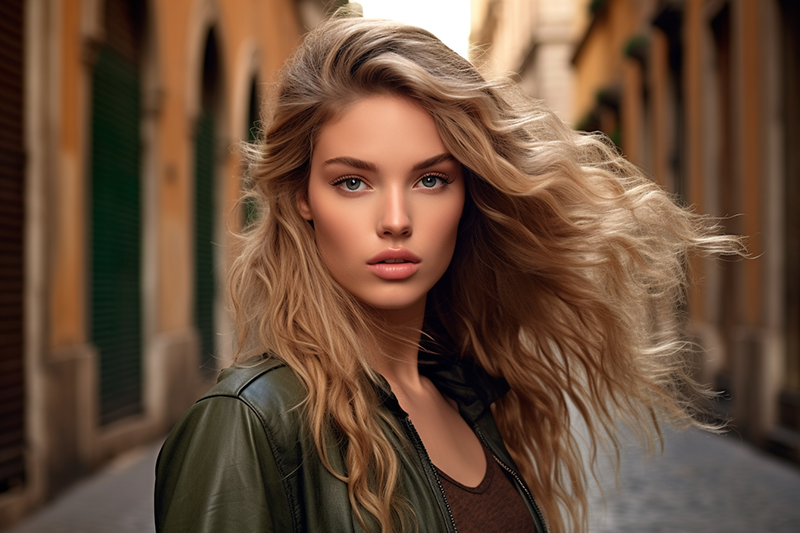 As an individual, your hair and beauty speak volumes about your personality. A proper beauty regime and a fantastic haircut can significantly boost your confidence, making you feel stunning inside and out. If you're searching for a one-stop beauty solution in Poole, you're in the right place. Welcome to Beautifully Gorgeous, the premier choice for hairdressers and beauty salons in Poole.
Your Go-To Hairdressers in Poole
When it comes to hair, we all know that only the best will do. Beautifully Gorgeous boasts a team of highly-skilled, passionate, and dedicated hairdressers in Poole. Our hairdressers stay on the cutting edge of style trends and techniques, always ready to offer an unparalleled hairdressing experience. Whether you're looking for a total hair transformation, hair colouring, highlights or a cut and blow-dry, our Poole hairdressers are more than capable. We provide a personalised consultation to understand your hair's unique properties and your desired look. Our professionals guide you, creating a look that not only suits your physical attributes but also mirrors your personality and lifestyle.
Experience the Finest Beauty Salons in Poole
Beauty is not just about looking good - it's about feeling good, too. At Beautifully Gorgeous, we don't just provide services; we offer an unforgettable beauty experience. Our beauty salons in Poole are an oasis of calm and tranquillity where you can escape the hustle and bustle of everyday life. We offer a broad range of beauty services, including manicures, pedicures, facials, waxing, and more. Our expert beauty therapists use only the finest products and techniques to ensure your skin is glowing, and your nails are perfectly manicured. We are committed to making every visit a rejuvenating one, aiming to enhance your natural beauty and create a look you'll love.
Bringing Together Hair and Beauty under One Roof
At Beautifully Gorgeous, we believe that hair and beauty should go hand in hand. That's why we're proud to provide both services under one roof, making us the ultimate destination for hairdressers and beauty salons in Poole. So, why not indulge yourself? Experience a new level of care and attention that leaves you feeling beautifully gorgeous. Book an appointment with our hairdressers in Poole and indulge in our beauty salon services. We promise you a unique, personalized, and luxurious experience that enhances your beauty and uplifts your spirit.
Beautifully Gorgeous is more than just a salon; it's a place where you're treated like the unique individual you are. We blend the best of hair and beauty services, creating an environment where everyone feels pampered, beautiful, and confident. Book your appointment today with our expert hairdressers and beauty therapists in Poole. Prepare to step out feeling and looking utterly Gorgeous – just as you deserve!
Our team at Beautifully Gorgeous Hair & Beauty are here to help should you have any questions. Call 01202 734161